Face to face, suited to your needs, no obligation
OUR PROMISE
MANY MORTGAGE BROKERS WILL CHARGE YOU FOR THEIR SERVICES. WE WON'T
FIRST TIME BUYER
We know that buying your first home can be a daunting prospect. We're here to guide you through the whole process – from finding the best mortgage deal for you, right through to completion.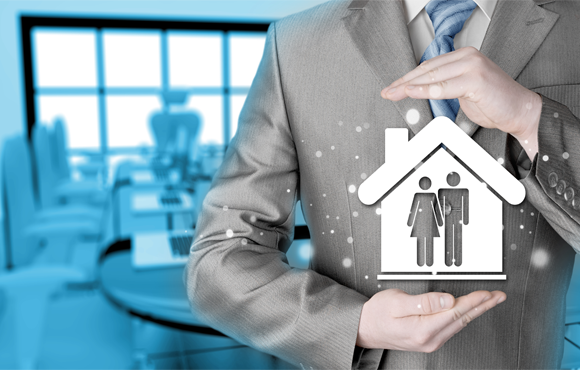 RE-MORTGAGE?
Do you want to release some funds for home improvements or consolidate existing debts? It may be better to switch lenders to get a better deal.  If so, we'll help you find the best lenders and best deals.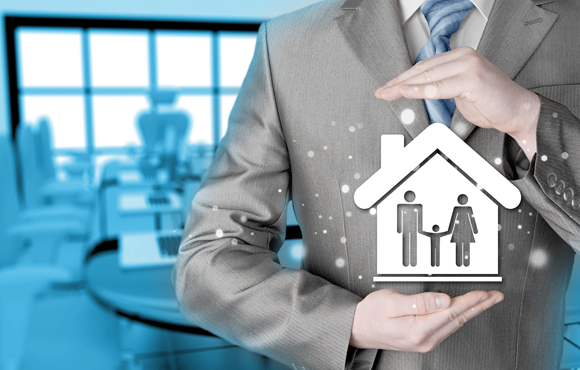 HOME OWNER
Is it more cost effective to transfer your current deal to the new property or take out new mortgage with a different lender? There are many factors to consider. Contact us today to discuss.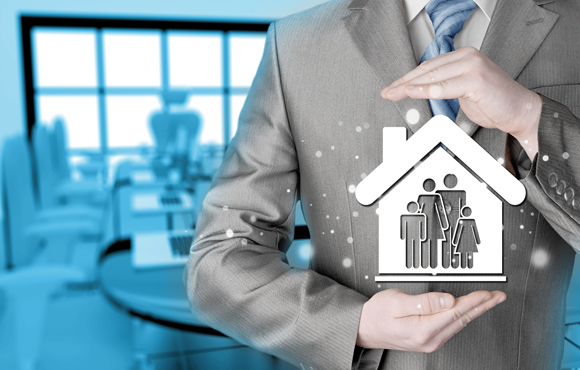 We do not usually charge a fee for our mortgage services as we are remunerated by commission from the lender.

Thank you so much for arranging the mortgage for my first home. You have been fantastic and I can't thank you enough.

Neil was excellent through the entire process. At the outset he advised on best course of action and was proactive in chasing things up until completion. I give him 10/10 and wouldn't hesitate using his services again in the future
Buy to Let?
A buy-to-let mortgage is typically one where the property to be mortgaged will be let out to tenants.  The criteria differs from a residential mortgage.  Contact us to find out more.
Help to Buy
Makes it possible to buy a new-build or existing home priced up to £600,000 with as little as a 5% deposit.  Contact us to find out more about the Equity Loan, Mortgage Guarantee and Help to Buy ISA.
High Net Worth
Many mortgage products have a maximum loan amount (typically £1m). Contact us to discuss your options.
WHAT WE DO
Our philosophy is simple… to offer you the best level of service whilst finding the best mortgage deal for you.  We'll take care of your mortgage from the first meeting with you right through to completion.  We are not sales people.  We provide no obligation advice that is tailored to our clients needs.
Fixed rate or tracker? Repayment or interest only? What mortgage term? Are there early repayment charges? Can I make overpayments? Shared ownership? Offset mortgages?  These are just some of the options available.  We'll assess your options and explain the best mortgage solution for you.
ACCESS TO THE MARKET
There are thousands of mortgage products available.  However, many people still just go to their bank to get a mortgage.  This drastically limits your options.
At The Mortgage Ladder, we'll search the market to find the best mortgage deal for you.  There's only one way to find out….put us to the test!
INSURANCE
Buying a home is the biggest financial commitment that most of us will make in our lives so it's highly advisable to protect your home and your family.
Think carefully before securing other debts against your home. Your property may be repossessed if you do not keep up repayments on your mortgage.
The FCA does not regulate some forms of buy to let mortgages.